KANSAI OFFICE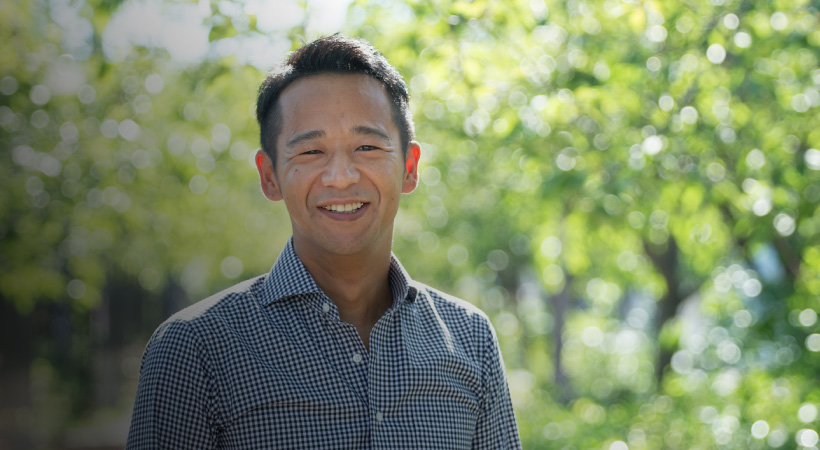 HIROFUMI
YAMASHITA
Deputy Director
We will fully support your car life!
Originally, I graduated from the department of automobiles with the aim of becoming a mechanic, and obtained a Level 2 mechanics license. I joined Toho Automobile in 2000. I was assigned to the BMW team. The main models at that time were E34, E39, E36 and E46. I'm still knowledgeable about these types of cars, so ask me anything! (I may have forgotten.) I like sports in general, but recently I'm devoted to badminton and practice every day! When it comes to imported car parts, ask Toho!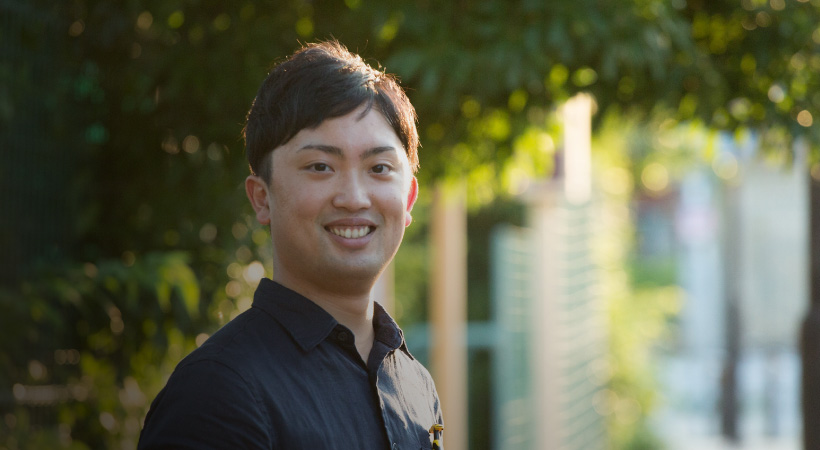 YUUKI
KISHIGAMI
Supervisor, Order Desk
What attracts me to this job
My position is at the forefront of Toho. Thanks to that, I was able to grow myself through proposals, negotiations, and communication skills through interactions with many customers. Of course, not only you can build up your knowledge of cars, but you will make use of the knowledge you have cultivated to build relationships of trust with customers and receive inquiries again. That's what really attracts me to this job.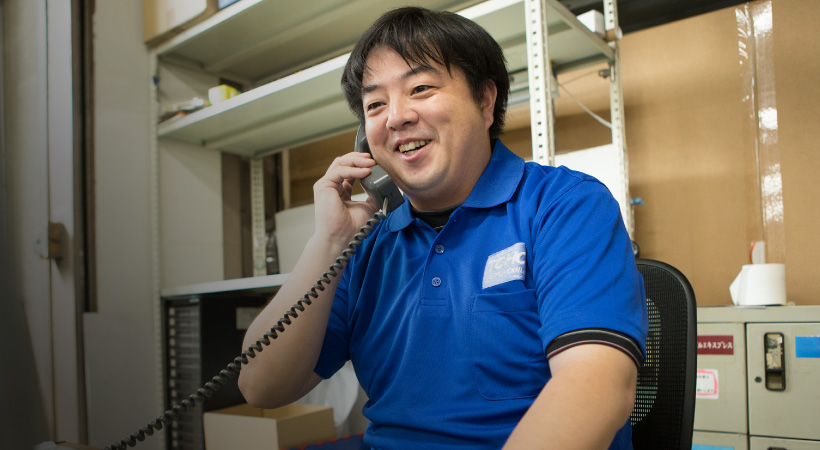 MASAKAZU
SUZUKI
Supervisor, Shipping Department
Crazy about rugby, fishing, and the Danjiri Festivals
I played rugby for 13 years in junior high, high school, and as a working adult. Now I watch games on the monitor rather than playing (laughs). Since I retired from rugby, I have been addicted to the Danjiri Festivals—the rigorous float races. Participating in various local float race several times a year is very exciting. If you are interested, please come to see the festival. I do my best in both my work and private life.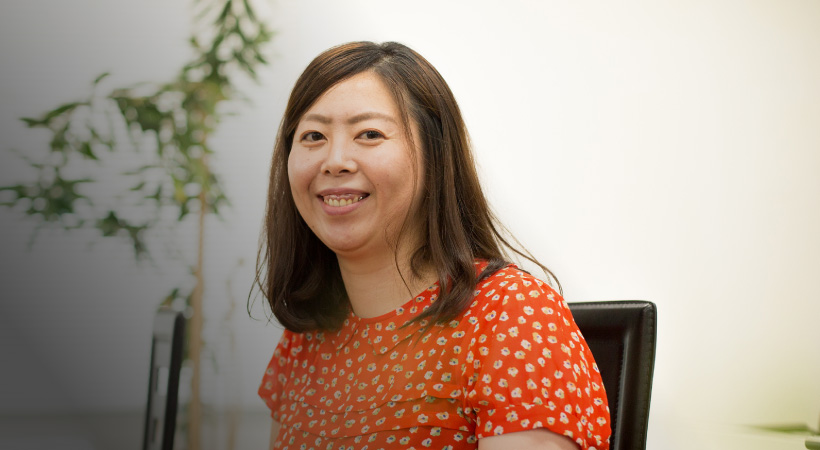 JUNKO
YOSHITOMI
Import Documentation Department
Weekdays are the days of being confined in the office and being chased by work, but on the weekends, I'm active outside.
I love cars and was interested to know how foreign products arrived in Japan and entered circulation, so I wanted to do import/export work. I am better at listening than speaking and live at my own pace. Since I'm a type who can only get things done at the last minute, I work hard while always being chased. I love sports, travel, animals, and spend my days off outdoors.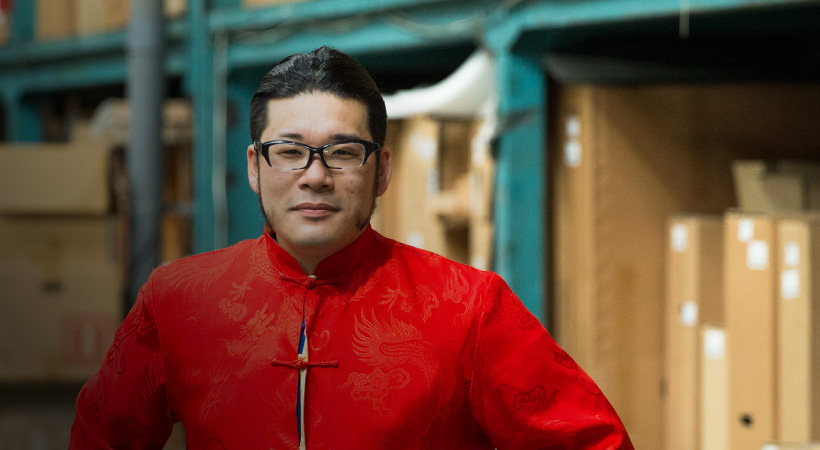 RYOSUKE
FUKUI
Shipping Department
– Huracán de Toho –
Soy Luca Libre doll. Fuertes como bestia legendaria. Lucho por la compañía y por quienes la amamos todos los días. No me conformo y trabajo frente a toda tormenta que se presente. Toho abrió la caja de Pandora para mi. Debemos ser fuertes, Honestos y humildes!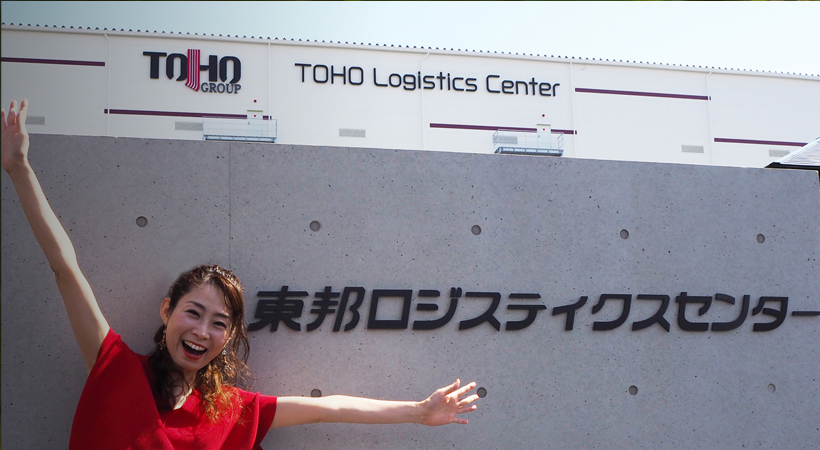 MEGUMI
SHINOHARA
EC/public relations/design production
Before I knew it, it was now
"It's easy to commute to work and I have experience posting in e-commerce shops." I volunteered. In the beginning, Toho did not have design production or public relations work. If you say "I want to do it!" , I am working on it with the awareness that "self-growth is essential." I love Toho more and more every day since I made the logo for the new company building.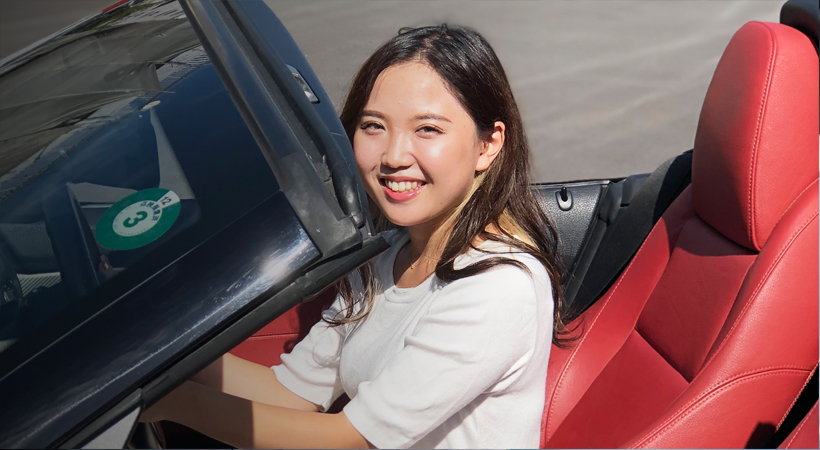 AYAKO
CHIKAKURA
EC
I will respond with laughter and a smile!
I was attracted by the sound of "imported cars" and joined the company. I work at the order desk that handles telephone calls, quotations, and orders from customers. I respond courteously with laughter and smiles to establish a relationship of trust with customers who I have never met. You can get long paid-vacations here. I plan to go on an overseas this coming vacation. It is a company that allows you to work hard and play hard.