OUR VISION.
TOHO FUTURE.
We at Toho Group continue to make every effort to enhance our customers' car experience.
FOUR BUSINESSES
TOHO BUSINESS
STRUCTURE
TOHO GROUP
The group consists of 4 companies:
"Toho Holdings Co., Ltd." plays the role of a command tower headquarters for the group. "Toho Automobile Co., Ltd." is a general wholesale trading company dealing in imported car parts. "Toho Autofreude Co., Ltd." is an authorized Volkswagen dealer which runs two new car dealers in Osaka, two in Nara, and one used car center in Nara. "World Parts Co., Ltd." coordinates imported car parts and develops community-based services.
CONSTITUTION
ABOUT
TOHO GROUP
Toho Group handles a broad range of imported vehicle services, including part wholesale, imported car dealers, and used car sales. Based on the experience and stable business foundation that we have cultivated since our founding in 1951, we've led the industry and continued to grow alongside our employees while pursuing the highest standards of excellence.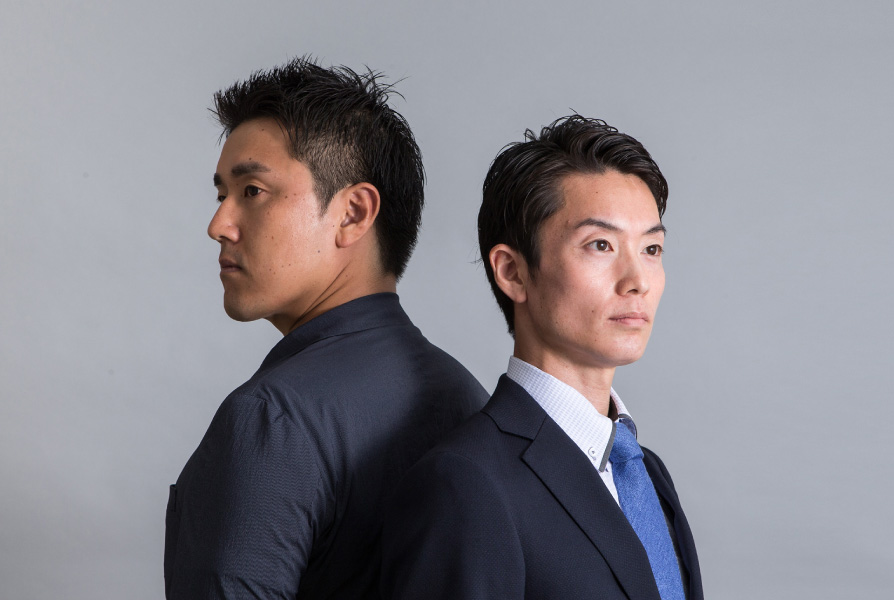 BUSINESS CONCEPT
OUR
MISSION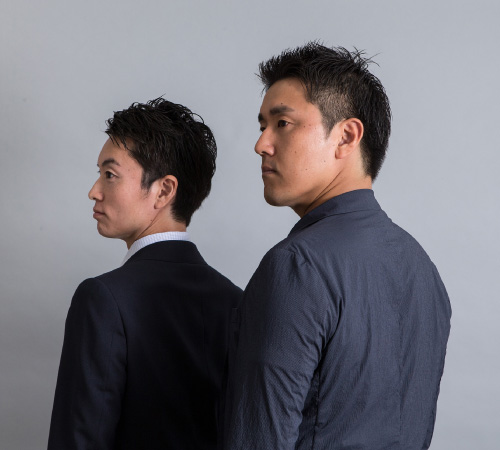 We believe in the power of people and value our employees. We will spare no effort in creating an environment where each employee can grow. We strive to deepen the relationship of trust with our customers by enhancing our human connections and maximizing teamwork. For a better future for people and society, we believe in our potential to do what we can in the moment.