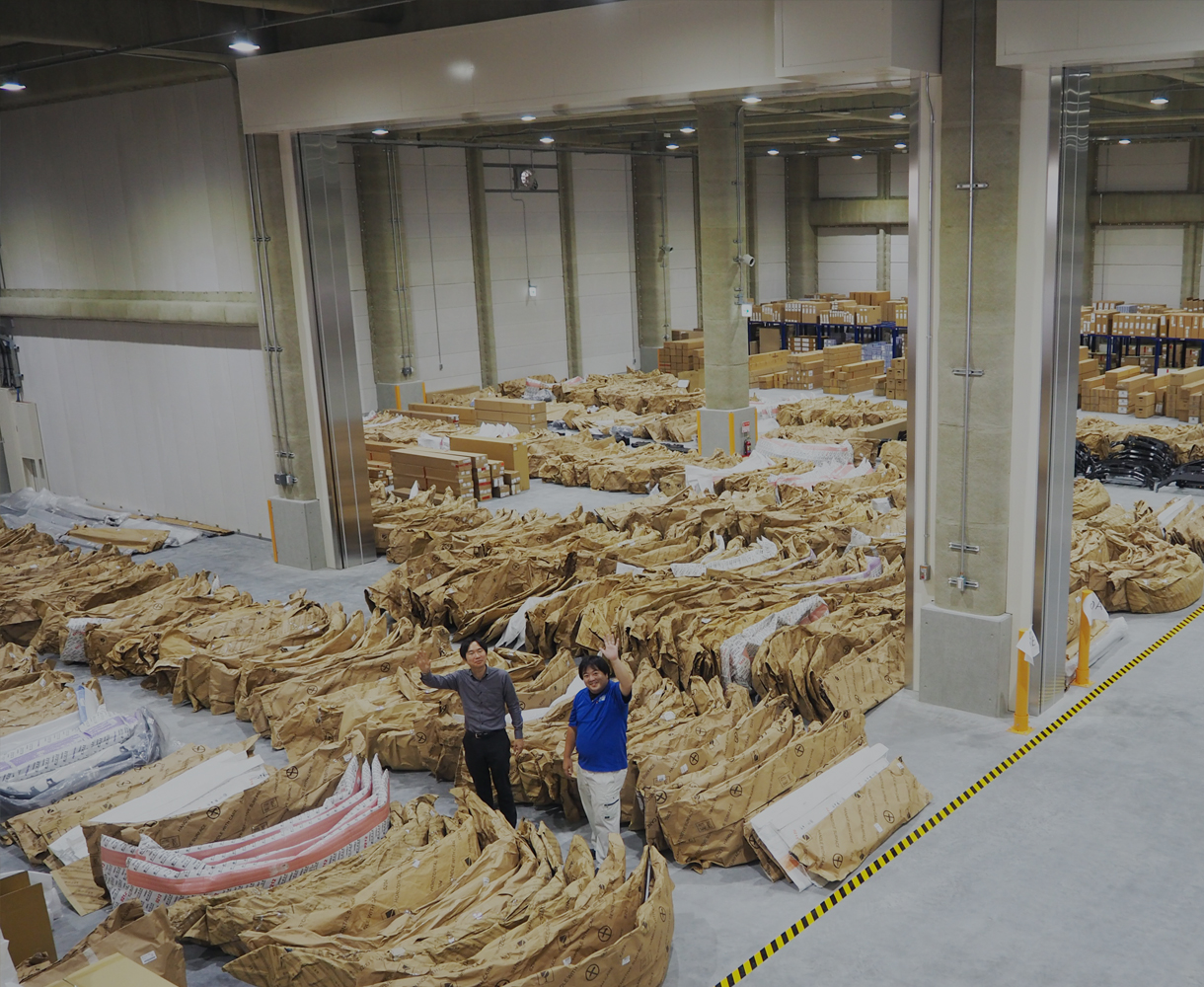 Provide peace
of mind and joy
CAR PARTS SALES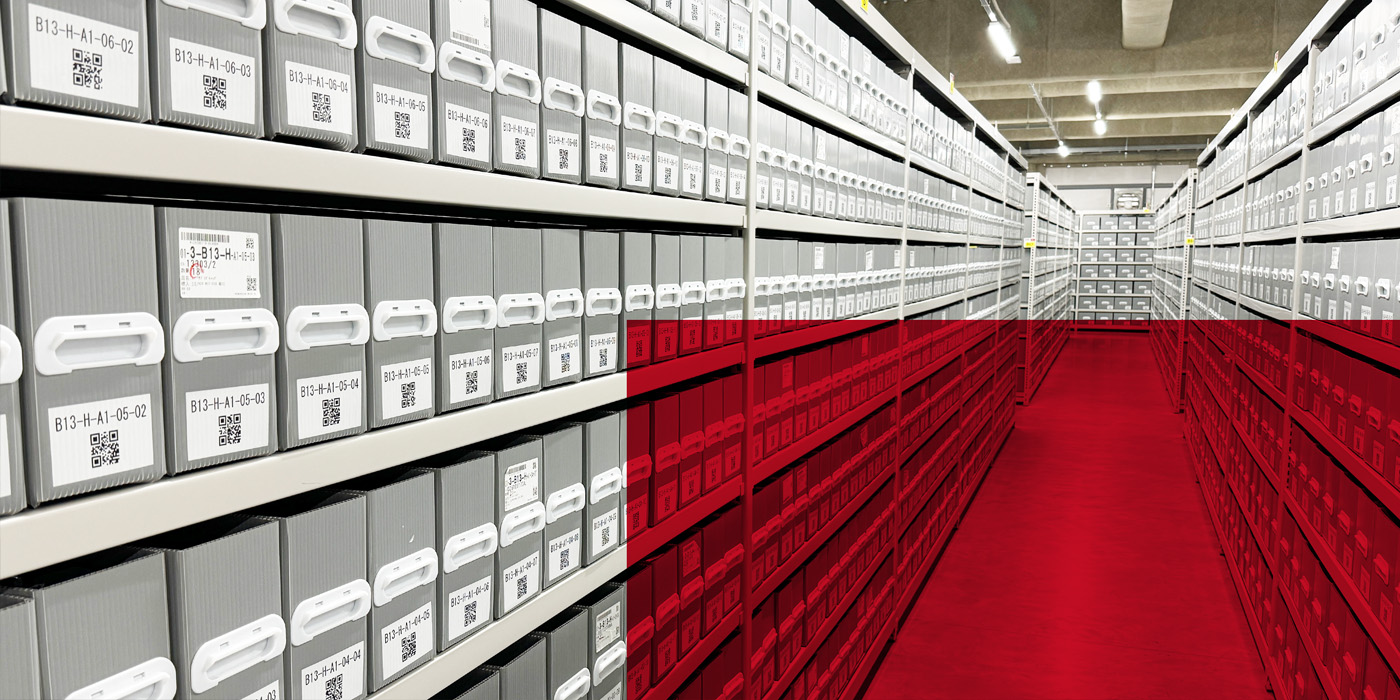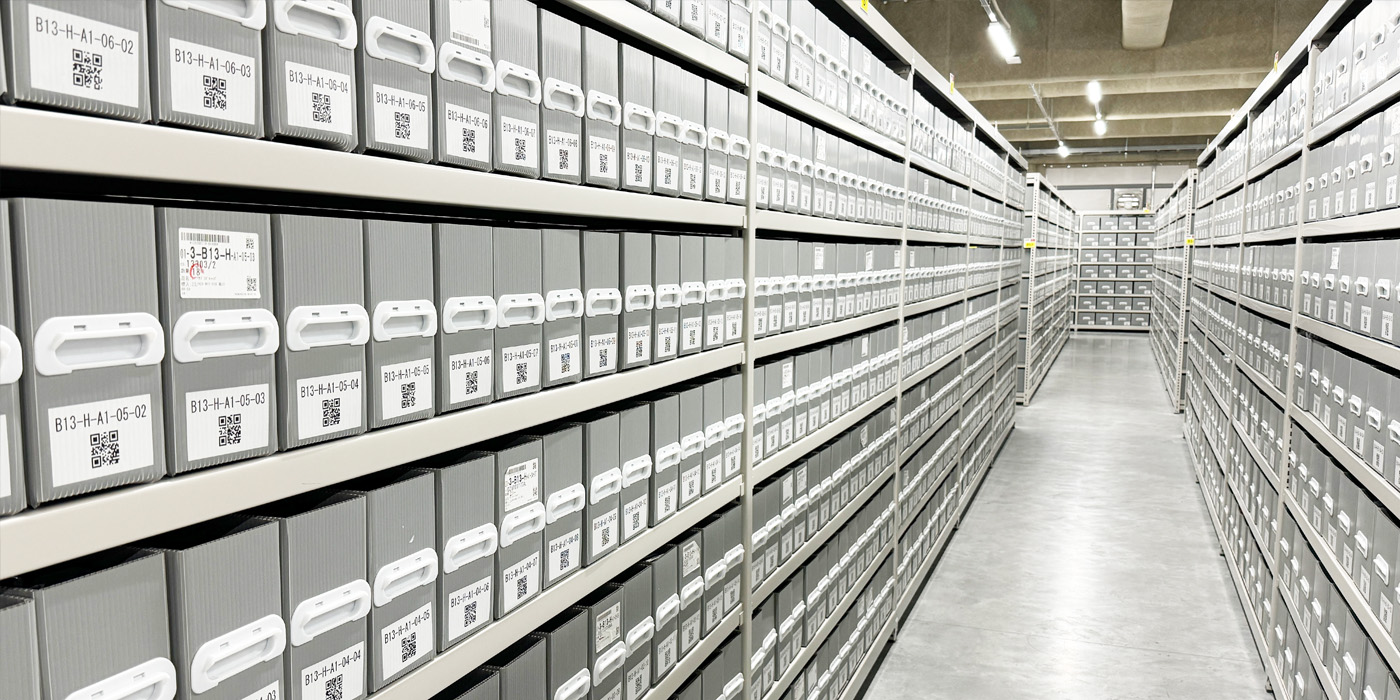 We are there for our customers as a dependable ally and expert of imported car parts.
We undergo warehouse management at our own warehouse, which boasts the largest inventory in Japan, with over 60,000 items at all times. The immediate delivery that can be achieved because of this abundant inventory is something we are proud of. Our experienced staff will respond to your needs immediately.
EXCELLENT STAFF
Our highly knowledgeable staff will answer your questions.
Staff with expertise and experience are always on standby. Our strength is that we can respond to customer inquiries immediately.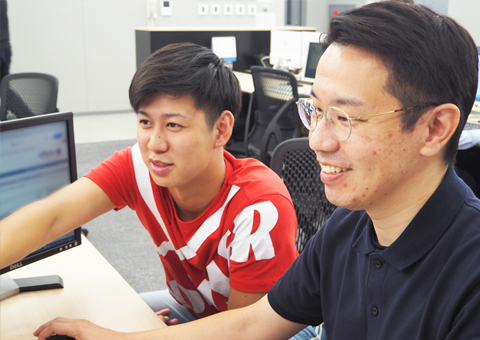 RELIABLE AFTERCARE
We provide peace of mind with reliable aftercare.
We will support you with full after-sales services such as returns, exchange, and compensation. Leave it to us for any questions about products and related product information.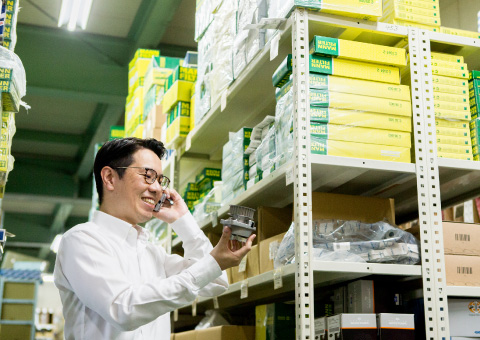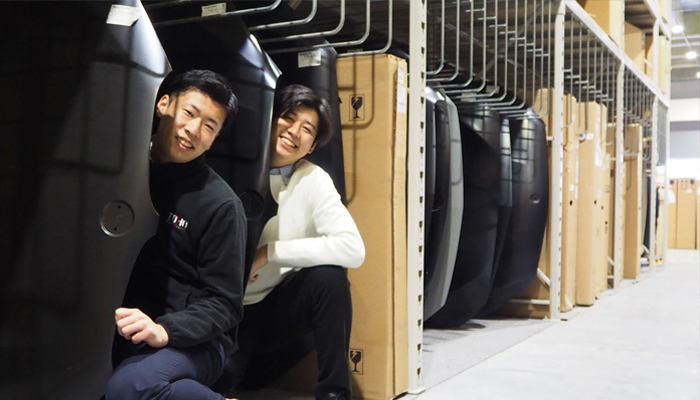 COMPANY INFORMATION
About World Parts Co., Ltd.
As an expert in imported car parts, we have an abundant inventory and a complete service system so that we can respond immediately to all your needs. With wide range of handling, including genuine products, recommended products, and used parts, we provide a community-friendly attentive service.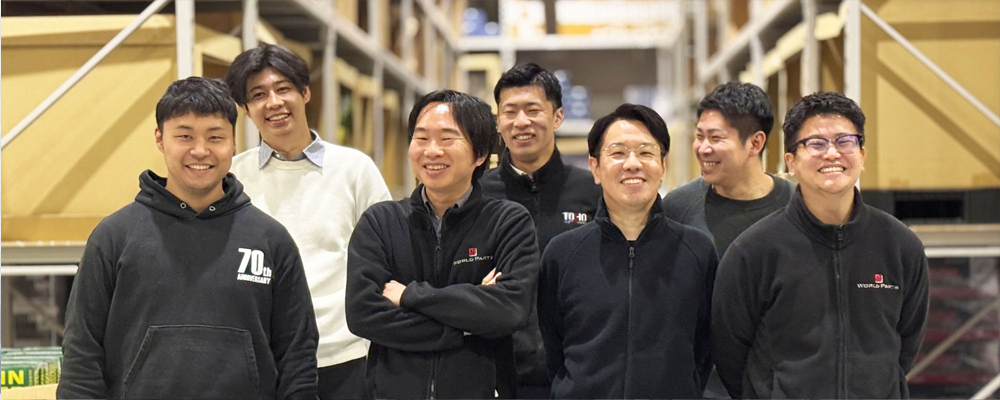 STAFF INTRODUCTION
We will take care of you.
We provide a service that will please customers with speedy responses. Leave it to us for the expertise of imported car parts. We will respond to inquiries on how to use a product and information on related parts that require replacement at the same time.