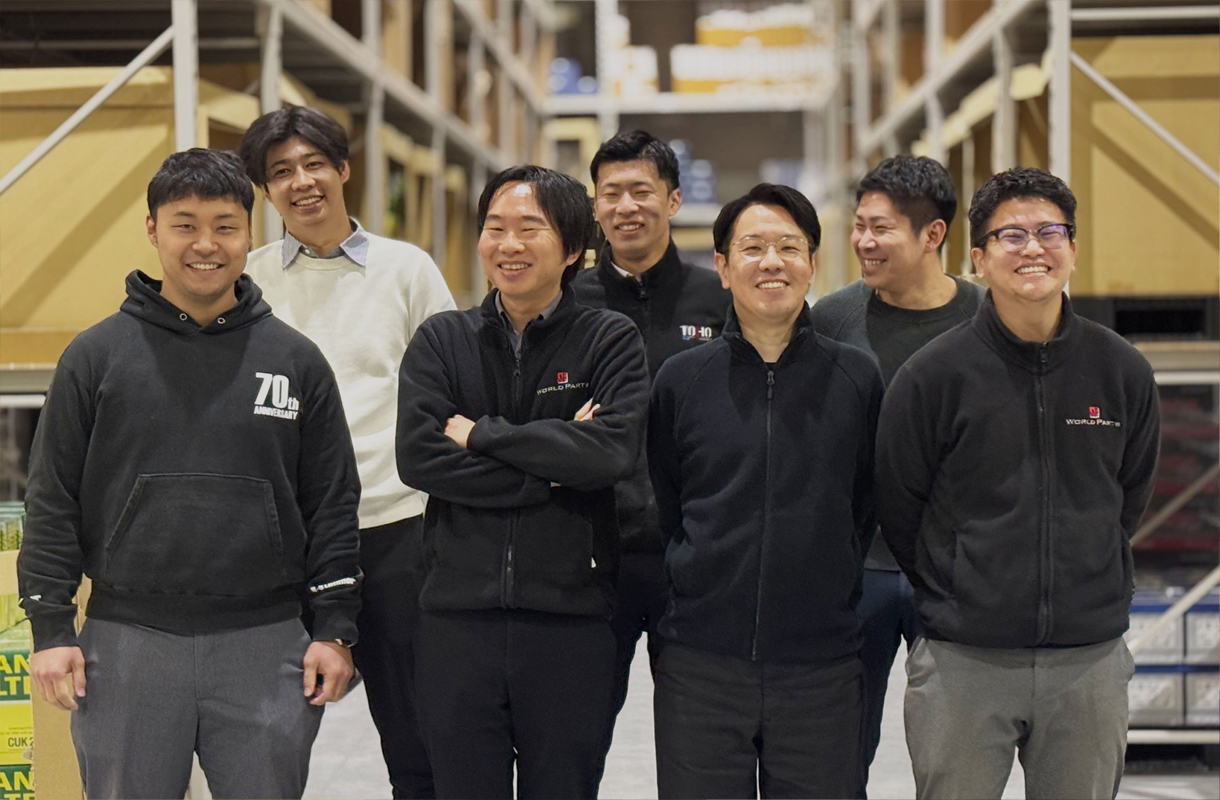 STAFF INTRODUCTION
We provide a service that will please customers with speedy responses. Leave it to us for the expertise of imported car parts. We will respond to inquiries on how to use a product and information on related parts that require replacement at the same time.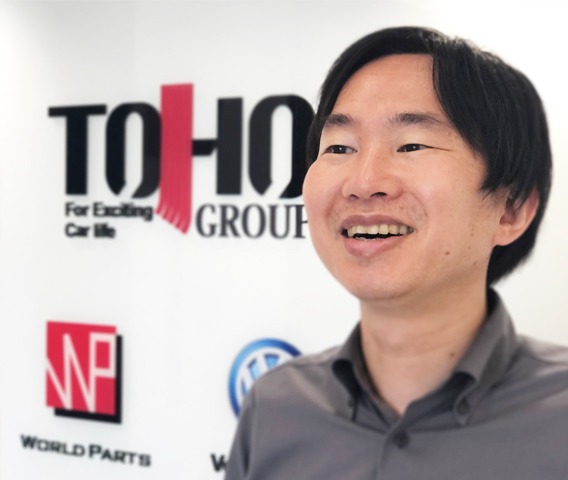 TAMIO NAKANISHI
Manager
Making customers happy with my service makes me happy.
Our part ordering desk staff are required to provide customers with the products and information they need. We take pride in having a wealth of knowledge, materials and sincere responses, while always thinking in the customers' shoes. To satisfy customers and earn their trust, we strive to work day by day thinking about what kind of response would be the best. I'd be happy if I can establish a relationship with customers so that I can talk to them happily. With my staff, I will try my best to be a company that can be chosen by customers.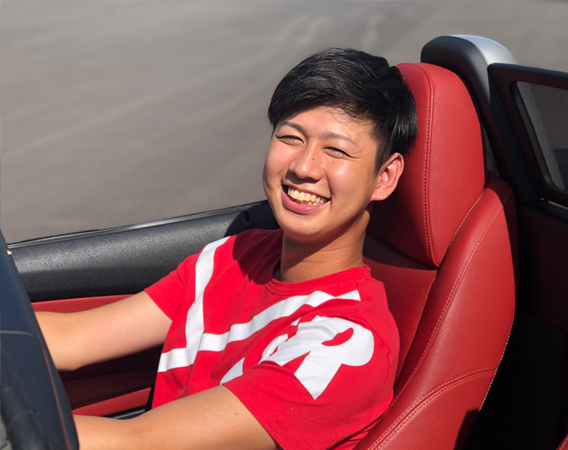 MASAY ITOUASU
Chief, Order Desk
"Persistence pays off," that's my motto.
Originally, I was in charge of Mercedes parts and learned about Mercedes every day. Now that I handle all car models, I'm working hard every day while stuffing knowledge of various cars into my head. I enjoy going camping with my family and my dog several times a year. Let me know if you have information on camping sites that are dog-friendly.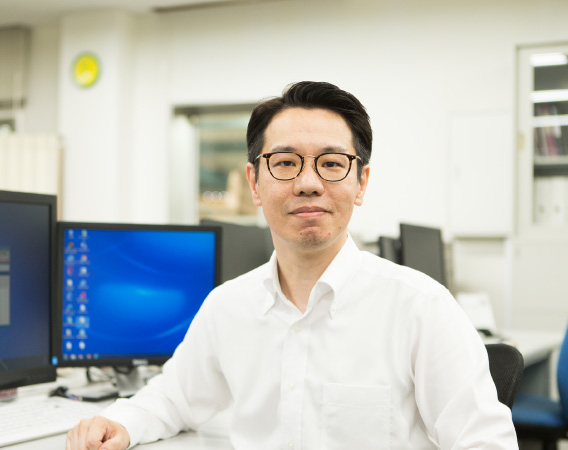 NAOKI MIYAZATO
Order Desk
I'm the Miyazato of World Parts.
Nice to meet you. My name is Naoki Miyazato of World Parts. I'm originally from Osaka, and relatively new to World Parts, but I have been working in the parts industry for about 20 years. I'm a car enthusiast. Leave anything to me, especially about Volkswagen and Audi, anything from regular parts to irregular ones such as upgrade customization, and model year changes. We correspond with abundant knowledge and inventory. I look forward to working with you.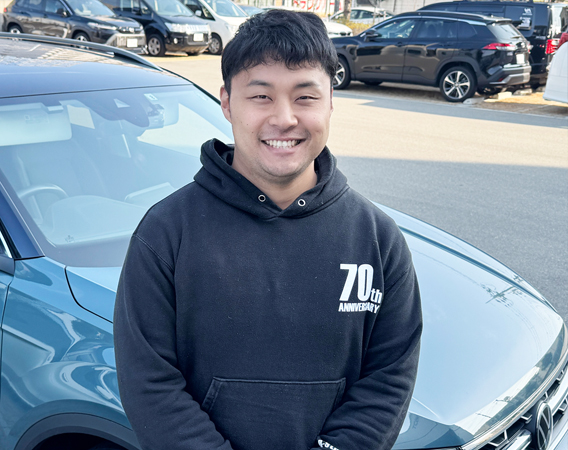 HOKUTO MIZUHARA
Order Desk
We have a culture where you can challenge anything and work with pride and satisfaction.
I am very proud to work with all car models. Since this is my second year with the company, there are still so many things to learn and remember, but it's a rewarding job. It motivates me when I answer the phone and the customer remembers my name, we have fun talking about random topics, or getting a "Thank you for the other day." I'm so grateful that when I'm in trouble, the seniors around me help and give me advice accurately and thoroughly. My current goal is to contribute to the company by becoming a go-to person for the customers.