BUSINESS CONCEPT
Connect people, society and the future.
Contribute to the creation of a richer and better society.
Since our establishment in 1951, we have connected individuals, companies and society through the imported car business. As professionals, we will continue to face things more seriously than ever before by bringing together our individual strengths so that we can create an experience that exceeds our customers' expectations.

We will continue to make efforts to make our customers feel closer to imported cars. At the same time, we will expand our business domain to connect people, society, and a future beyond the boundaries of imported cars. We create value.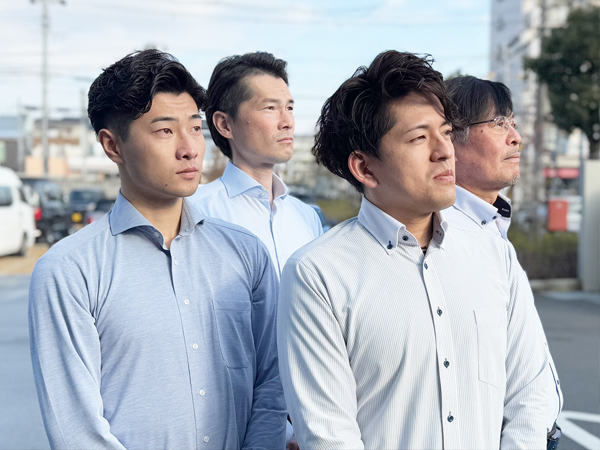 OUR MISSION
Maximize the power of an individual and produce results through teamwork.
It is "people" that connect everything.
To connect things, we strive to improve our human power and move forward with the spirit of three-way satisfaction (individuals, companies, and society).
We always have the mindset of "let's try it first" and will continue to challenge ourselves.
Human power × Teamwork
= Infinite possibilities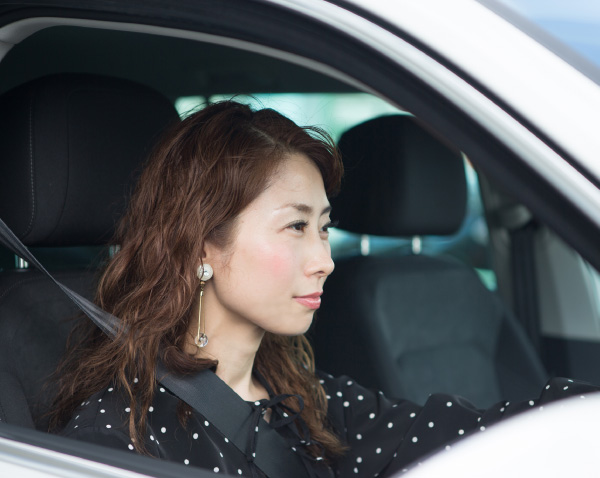 OUR MISSION
Improve the ratio of imported cars in Japan, aiming to be a "society" that makes import cars feel familiar.
There are many people who do not feel close to imported cars because of their high threshold and maintenance costs. However, we can reform this image. Toho Group can provide total support for new car sales, part supply, and after-sales maintenance. With our efforts, it is possible to make imported cars more familiar and more popular in Japan.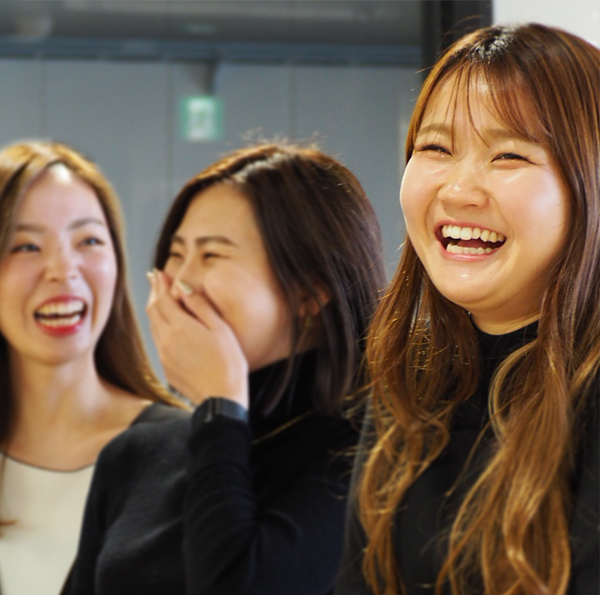 OUR MISSION
We value the future of our workers.
A company is a means to enrich your life. We create prosperous lives for our employees through the company. We want you to be happy and take advantage of our services.
THE KEY PERSONS
"Let's not miss any small matters." "Let's continue to make steady efforts." "Let's deal with everything with sincerity." Here are the two key persons who are always humble but always aim high with a keen intuition and a calm viewpoint.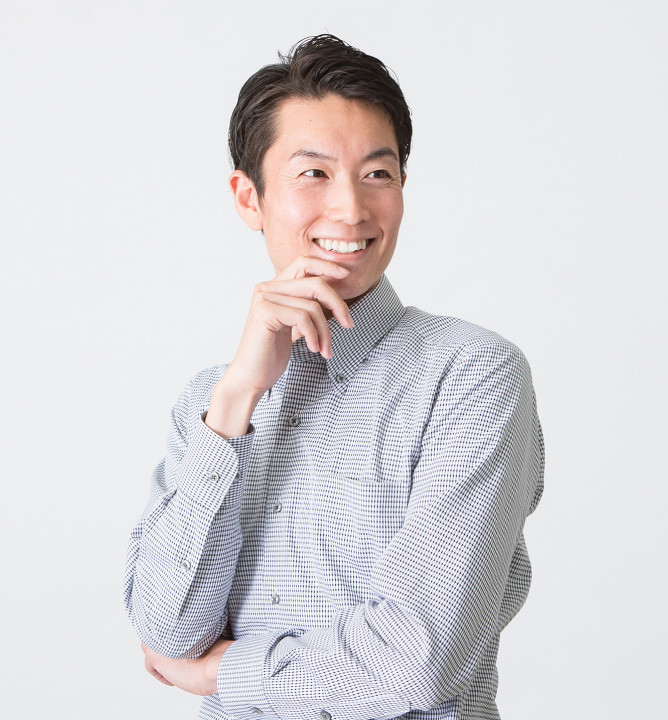 Always with an attitude of "challenge anything" and "put the best effort on anything" enthusiasm.
I consider any environment or situation as an opportunity. I want to challenge things with new ideas and taking action. I believe I can find a new business model that is more suited to society by always moving forward and continuing with passion. I strongly feel that business opportunities come only through facing challenges head on with our best effort and enthusiasm. Our group employees will work together to create value and contribute to the creation of a prosperous society.

I want to be always one step ahead, with the belief that "Change, before you need to change".
With the development of various technologies, the automobile industry is facing a major turning point. Yet, there must be new business opportunities at a time like this. I believe we can tackle things voluntarily, take steps before someone changes the way we do business, and aim for further heights by making changes on our own. We will continue to work on the development of the imported car industry and the cultivation of new business areas. We are proud to have a sense of commitment that responds to changes of the times by using the experience we have acquired together with our customers as import car professionals.