Authorized dealer
Toho Autofreude is an official dealer of Volkswagen.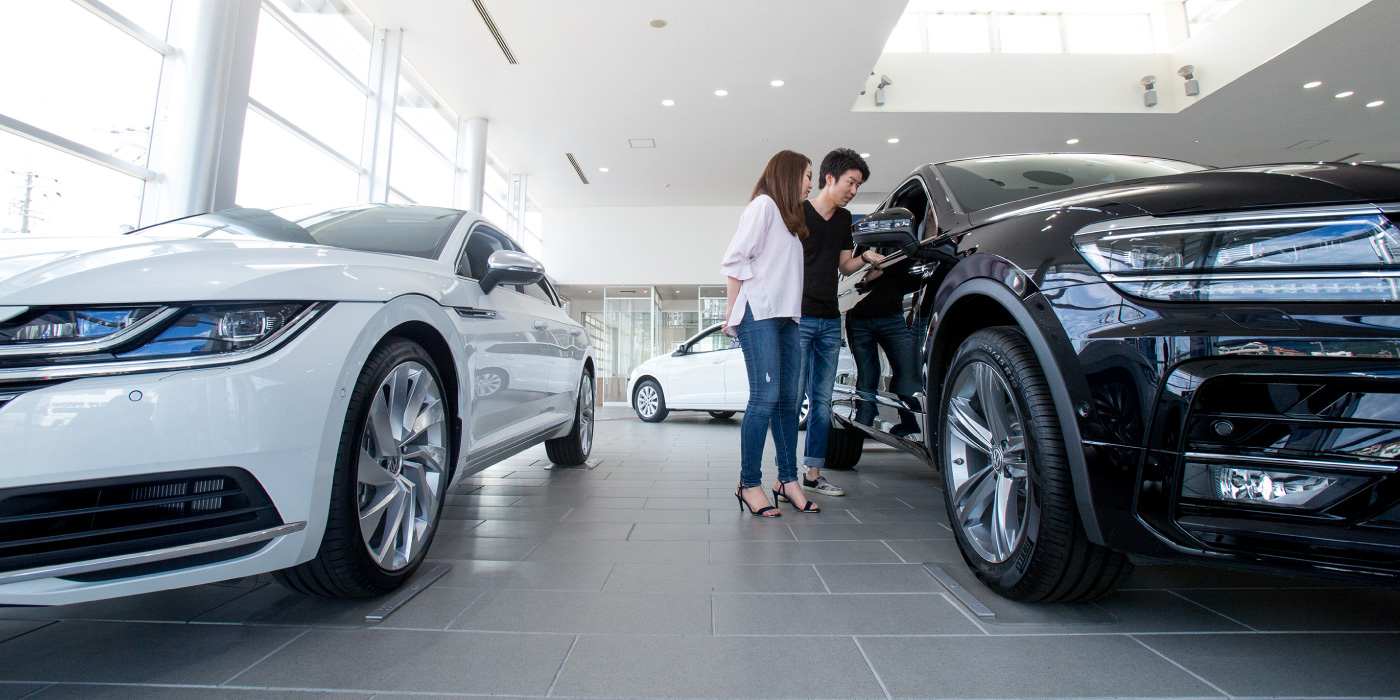 COMPANY
INFORMATION
About Toho Autofreude
A Volkswagen dealer that connects Osaka and Nara. We have one new car dealers in Osaka, two in Nara, and one used car center in Nara. We will continue to evolve to provide comfortable, fun, and safe driving. We will fully convey the quality and charm of the world's top brand "Volkswagen" loved by drivers all over the world.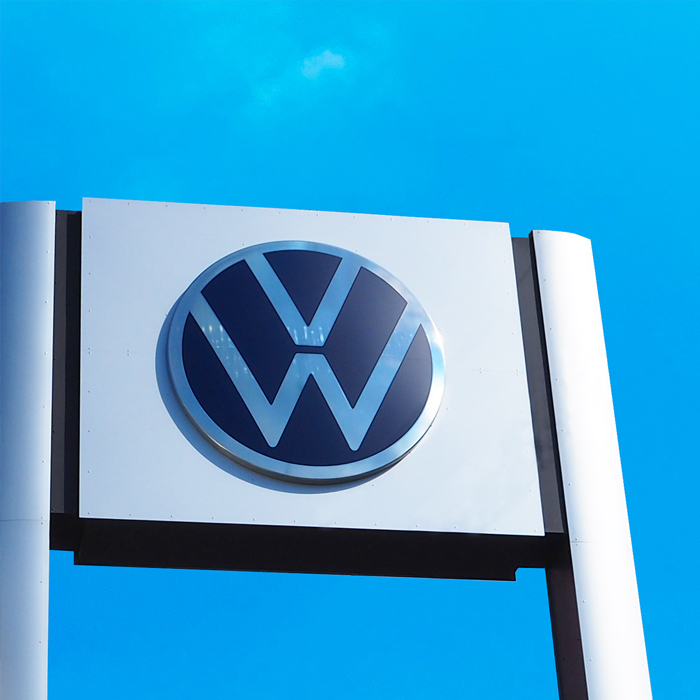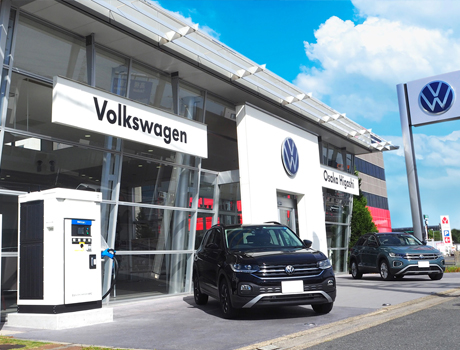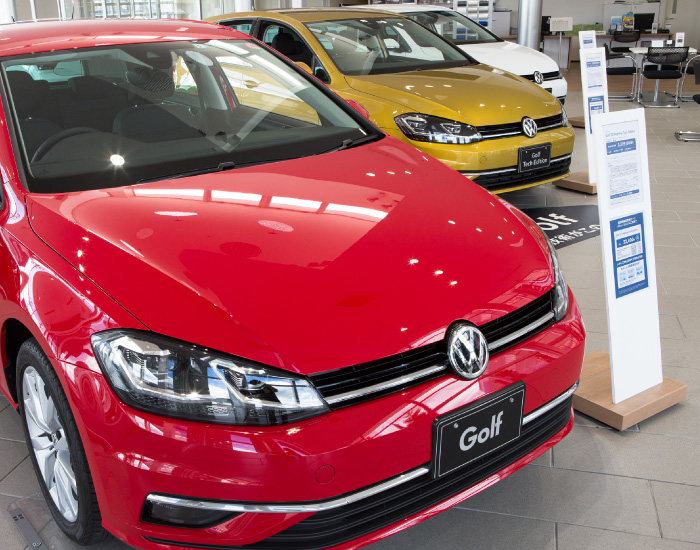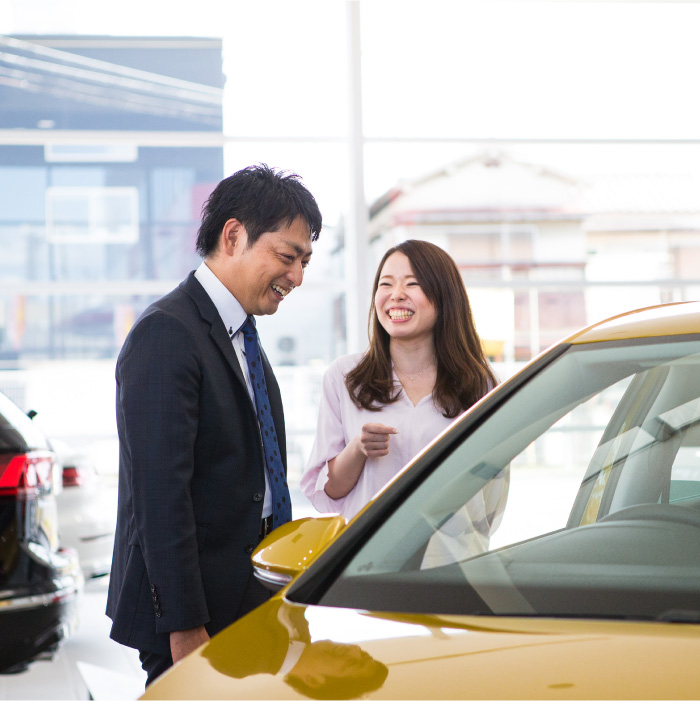 Sales by professional staff who are kind and polite
We not only show cars a customer already had in mind, but will also propose recommended cars by through getting to know the lifestyle of our customer through small conversation. We try our best to serve customers with a sense of closeness, and sincerely guide our customers so they can go home with a smile.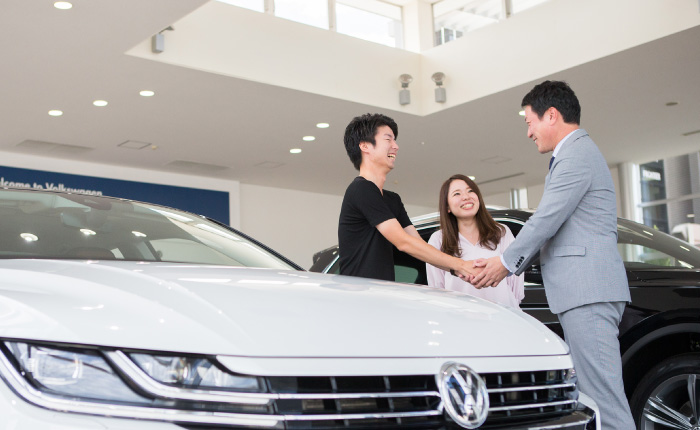 The high level of trust that only a Volkswagen specialty store can offer
All stores are staffed by sales staff with plentiful experience and knowledge, and maintenance crews with advanced specialized knowledge in technology. Volkswagen professionals meet customer needs and build relationships of trust.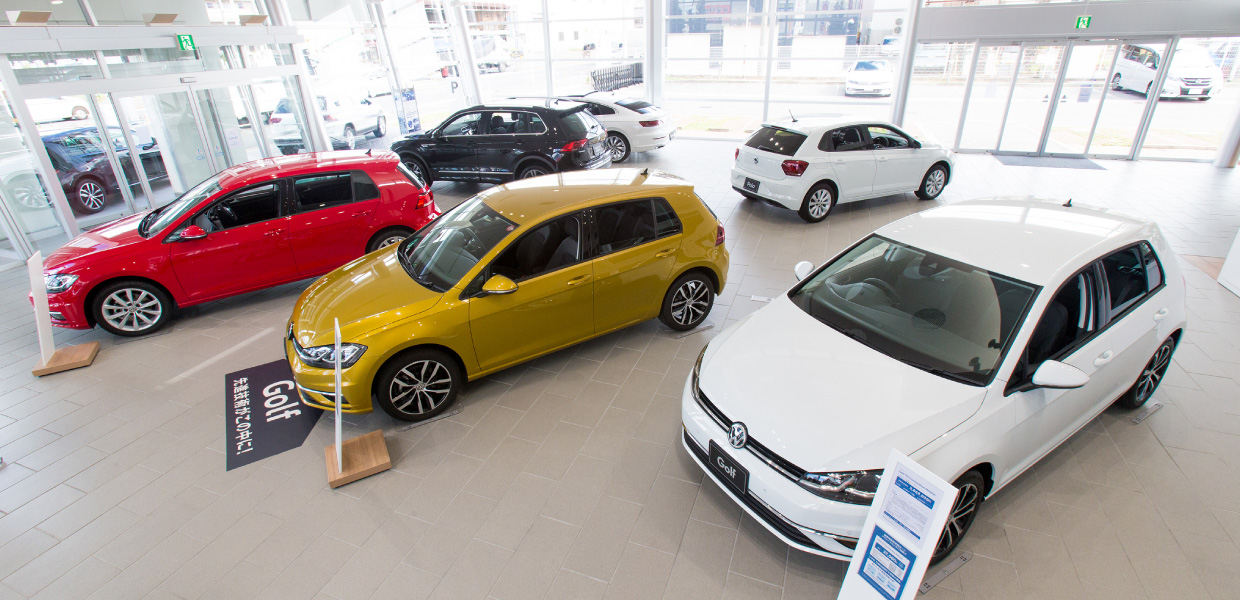 STORE
INFORMATION
About the store
The store is designed based on Volkswagen's Corporate Identity (CI), and is equipped with a spacious showroom and service factory that can display ten to five cars at each store. The open exhibition space and abundant test ride lineup allows you to pick your car thoroughly.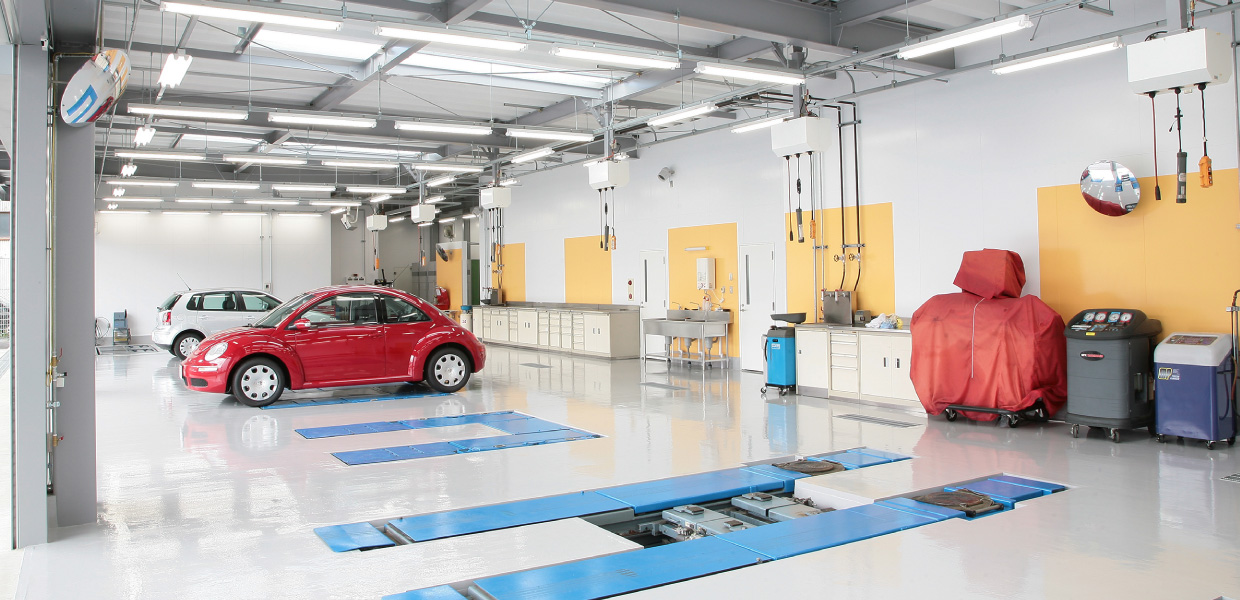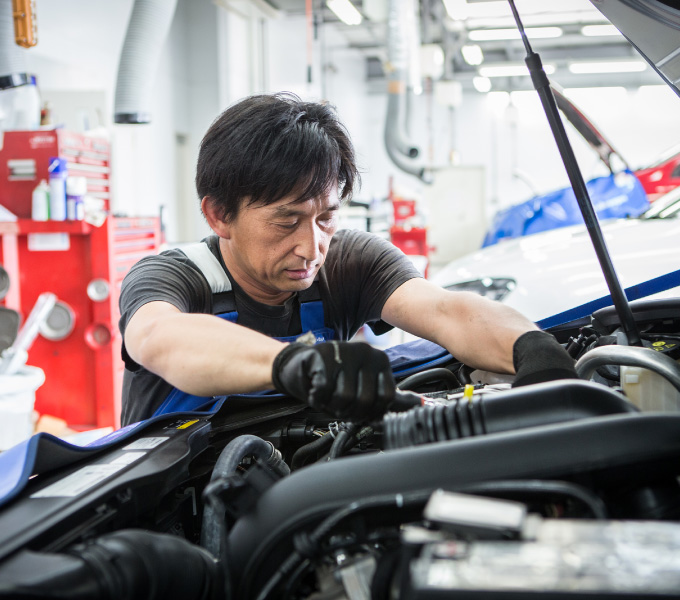 "Das WeltAuto" to meet and satisfy customer expectations
"Das WeltAuto" has set strict standards for customer safety. Only vehicles that have been selected after clearing their strict checks will be delivered in the best condition. In addition to minimizing various risks related to the purchase of pre-owned vehicles, such as service costs, we support the owner's life with a detailed warranty service.