NAGOYA BRANCH OFFICE
HIDEO
SUGIOKA
Branch Manager
Toho Automobile, in June of the first year of memorial era, has newly established a branch office in Nagoya!
Thank you for visiting our website! There are currently 5 of us. All are assigned from the Osaka branch, and our hometowns are rich in variety, from Nara, Kyoto and Osaka. I am working hard every day while searching for "a balance between a pleasant work environment and rewarding work." Thank you very much!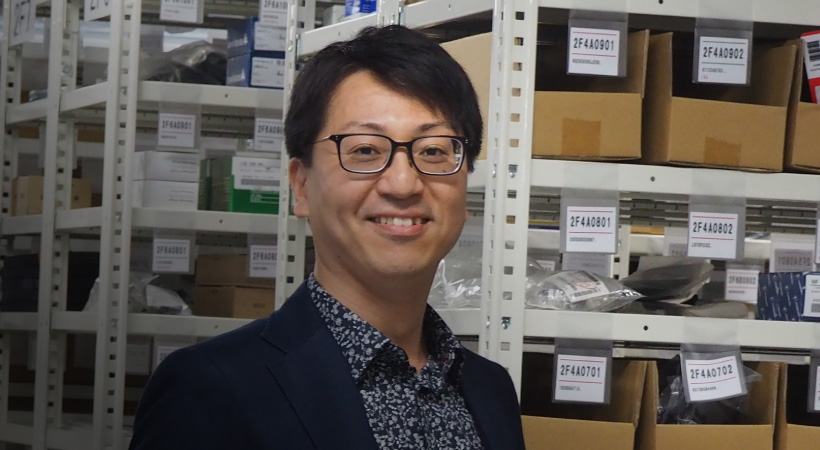 YUUMA
HORIUCHI
Chief, Outside Sales / Order Desk
Such fun to meet customers in various regions through imported car parts
Born in Kyoto City, joined in 2000—I strive to gain trust through communication with customers. I will provide you my accumulated knowledge with confidence. I like going out and eating delicious food on my days off, so I am looking forward to new discoveries in new places, both for work and private!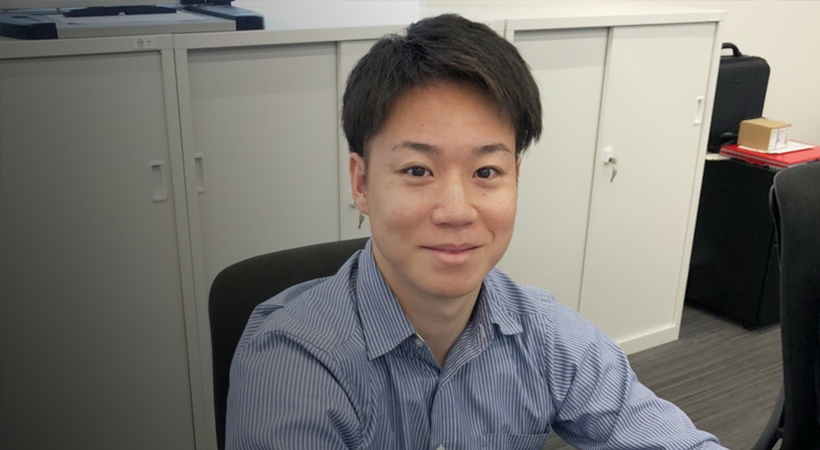 MASASHIGE
KAMIKUBO
Order Desk
"Toho x I" — What could this mixture create?
A company called Toho was born in 1951, and I was born in 1995. What kind of thing will the difference of 44 years create? When different things mix with each other, it could create a beautiful chemistry. I will create a beautiful world from the mixture. I'll look for the answer, using a perspective that only I can give.
YOSUKE
NAKANISHI
Order Desk
Recently, I really can't eat greasy foods, and I crave for grilled fish and boiled food.
I drive a car about 20 years "senior" of myself. I can't live without Seven Stars soft pack. It is said that handwritten characters represent the person, so I always write sincere characters and live with the intention of being a sincere human being. Although I'm a bit picky, I'm relatively easy-to-handle person. Thank you.