TOKYO BRANCH OFFICE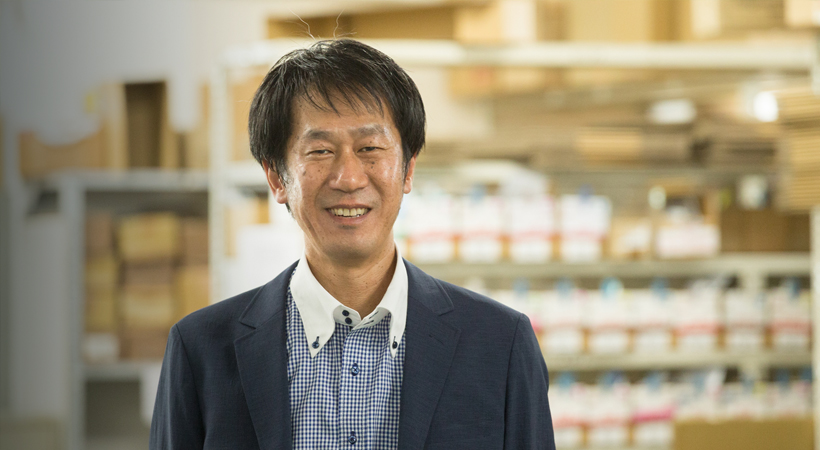 MANABU
YAMAGUCH
Branch Manager
In December 2016, I was transferred from Osaka to the Tokyo branch. I've had such a fun time of building a team and gaining market share in Japan's largest imported car market.
Ever since I was assigned to the Tokyo branch, I have focused on creating good teamwork organization and recruitment activities. Fortunately, I have been able to create a workplace where I can exchange jokes and opinions regardless of age and gender. Thankfully, many excellent customers also have been helping us to achieve our sales goals. Nowadays, I practice "no overtime day" every day and enjoy tilting my glass more. I guess that too many productive days in Tokyo could harm my liver.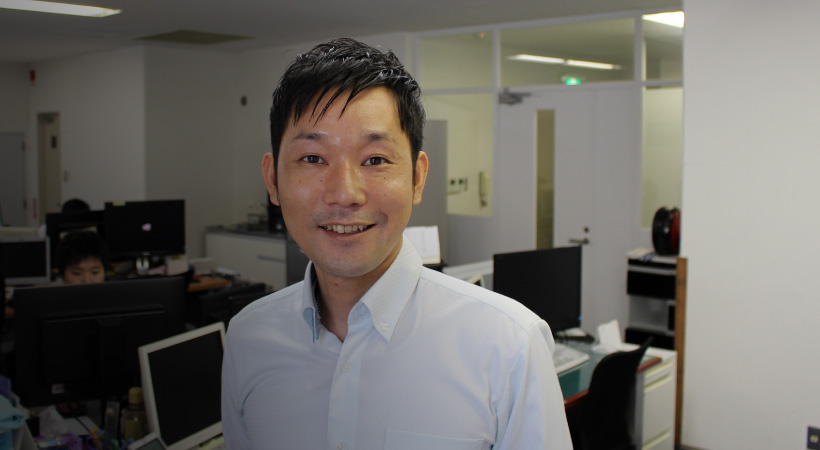 EIICHI
TAKABAYASHI
Supervisor, Outside Sales
Always ready and ready to change
I love history, warlords, change, the ocean, cars… and my favorite thing is to feel close to people. Thankfully, I am happy to receive various projects from customers every day, and to experience close relationships. Learn together, think together, joy together, and cry together. "Adaptive & flexible," that's my style to work with our customers.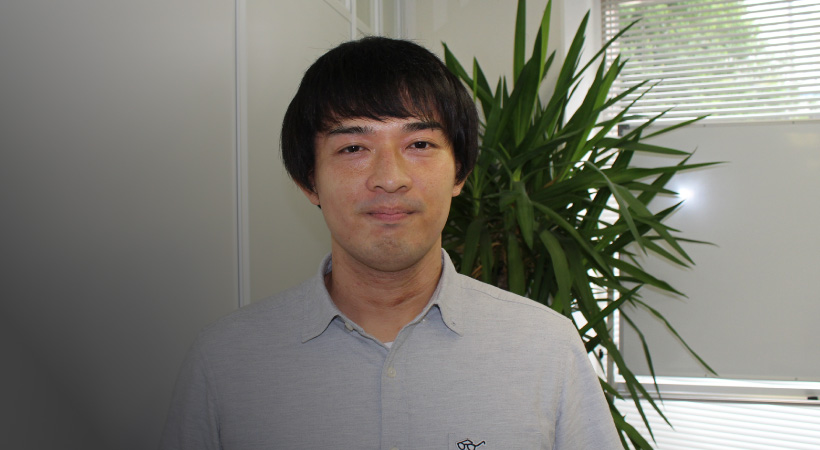 TAKAHIRO
ASARI
Chief, Order Desk
Do what you love and success will come! There is no shortcut to customer trust and personal growth.
It's been about 15 years since I started to work in the industry. I like imported cars, and while playing with my own car, I learned about the parts and about the individuality and characteristics of each manufacturer. I can apply knowledge to my work. That's why I feel many of my customers have trusted my projects with confidence. I am in charge of VW and Audi parts. I will continue to work harder to become your, "Let's ask that guy!"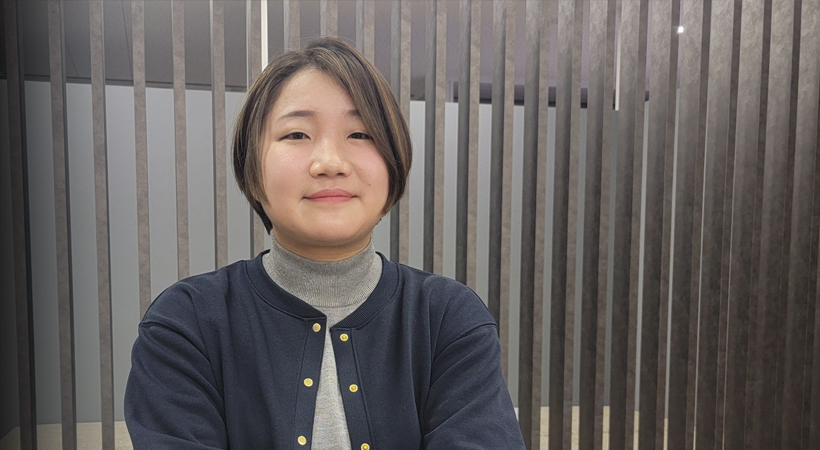 AYANE
HITOSUGI
Order Desk
Balancing work and hobby
I like to work with my body and have challenged various things since childhood. Among them, I started cheer dancing in elementary school 13 years ago. Currently I go to practice after work. I will make every effort to meet the expectations of customers with the cheerfulness and energetic power I possess.